Uvonair UltraViolet (UV)
For Rooms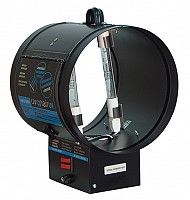 Uvonair UltraViolet (UV)
In-Duct System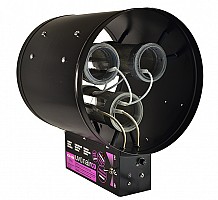 Uvonair Corona Discharge (CD)
In-Duct Systems



When used responsibly, ozone is proven to kill 99.99% of harmful viruses and bacteria (like SARS),
and may be beneficial in combatting the COVID-19 Coronavirus.

Click HERE for more COVID-19 Coronavirus Ozone Resources

• Use the Uvonair® Room Models with a timer to sanitize/sterilize rooms at safe levels.

CLICK HERE FOR OZONE CAUTIONS
CLICK HERE FOR OZONE OUTPUT CHART
CLICK HERE FOR OPERATION INSTRUCTIONS

• Uvonair® Ozone Generators are:
Over 20 Years Proven & Tested, Backed Under Warranty
& Approved to UL Safety Standards!

NOTE: Most ozonators in the marketplace are not proven or tested to UL standards!