About Us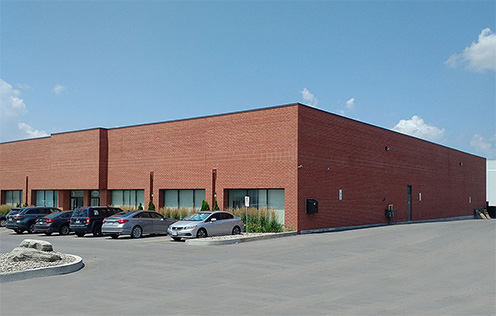 Ozone Environmental Technologies have been manufacturing Commercial/Industrial Uvonair® Ozonators since 1994.
All Uvonair® products are manufactured at our head office/production facility in Woodbridge, Ontario, Canada. At Uvonair® we use only the highest quality components on the market today in the production of our UltraViolet (UV) and Corona Discharge (CD) ozone generating systems. Our Uvonair® product lines provide ultimate air deodorizing and purification for a variety of applications.
Click here to view our products.

Our dedicated and knowledgeable staff are here Monday to Friday 8am – 4pm EST, available to answer any and all of your questions.
Click here to contact us.
Don't Just Mask The Smell, Eliminate It!
Are you sure your odor is being eliminated? Be sure with UVONAIR®! The ONLY choice for quality INDUSTRIAL STRENGTH ODOR ELIMINATORS! It doesn't just mask odor, it destroys it! Works in areas with high HUMIDITY, works in a wide range of TEMPERATURES and is ENVIRONMENTALLY FRIENDLY creating no hazardous waste! Engineered, Built & Guaranteed by Years of Ozone Generation Experience!